Happy Star Wars Day!!!!
MAY THE 4TH BE WITH YOU!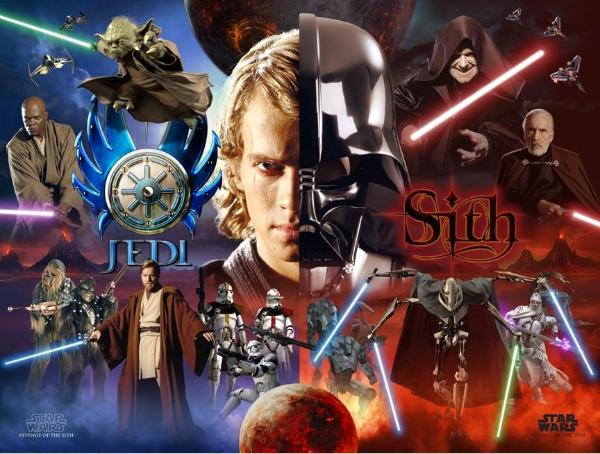 I will be celebrating by watching all of the Star Wars movies and TV shows in order back to back. And if I have time, read a book or too as well.
I hope you enjoy your Star Wars Day too!